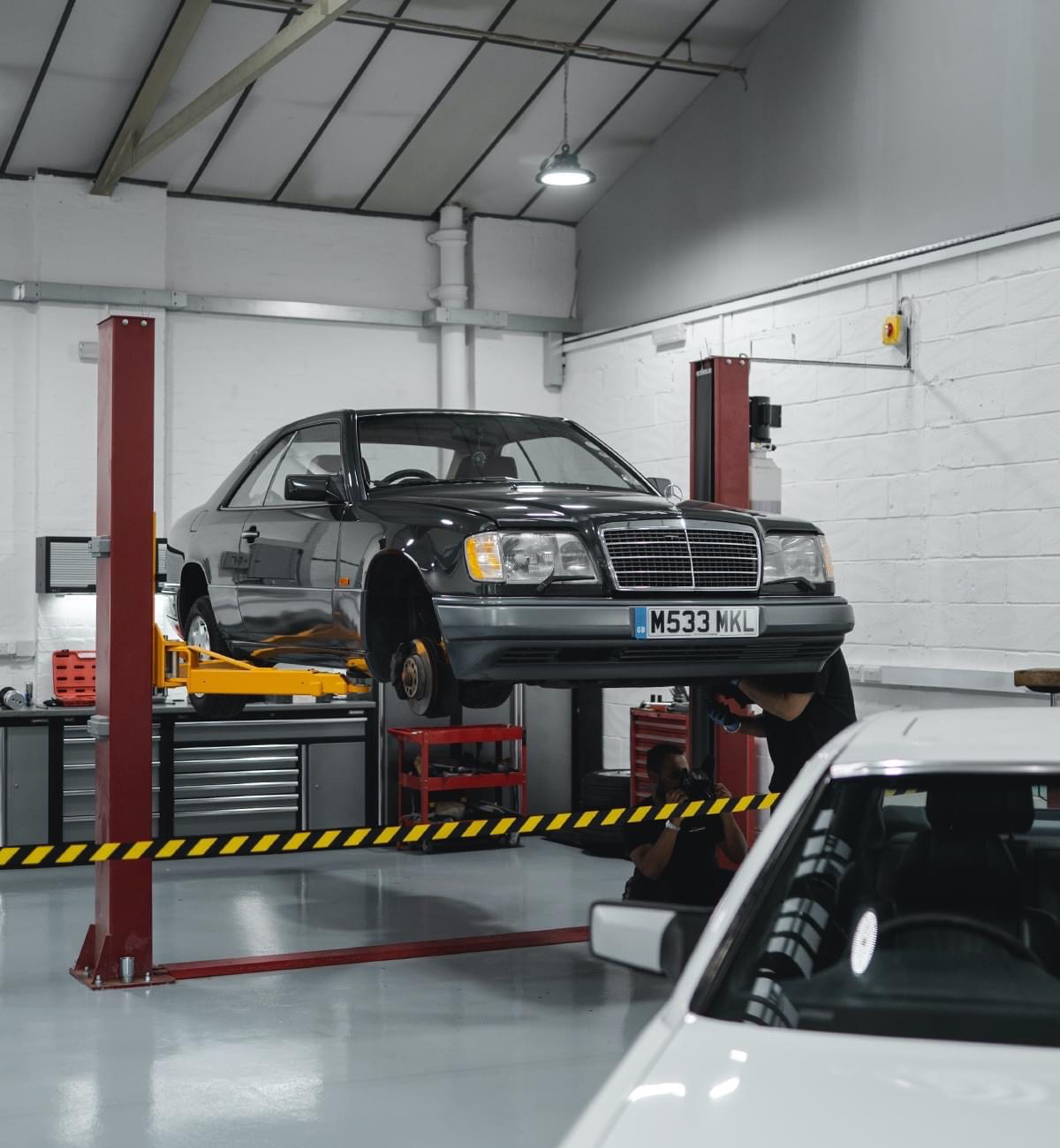 Fitting Service
Whether you're just looking to cruise around, or preparing for the next Car Audio & Security event, choosing the right products to buy is one thing, getting it all fitted professionally to the highest standard is another!
With over 20 years experience designing, building and fitting everything from Subwoofer boxes to fully bespoke boot builds, there's not much we can't do when it comes to Car Audio (it's in our name after all).
Our highly skilled technicians can design, build and fit complete sound systems, Air Lift boot builds and much more.
Contact us today to start planning!
Stereos / Head Units
Single din / Double din stereos, Flip out screens, Floating tablets. No matter which way you choose to enjoy your in car entertainment, we can fit it for you.
View our full range of Stereos and Screens below and get in touch with our sales team to find out what you need to get it fitted.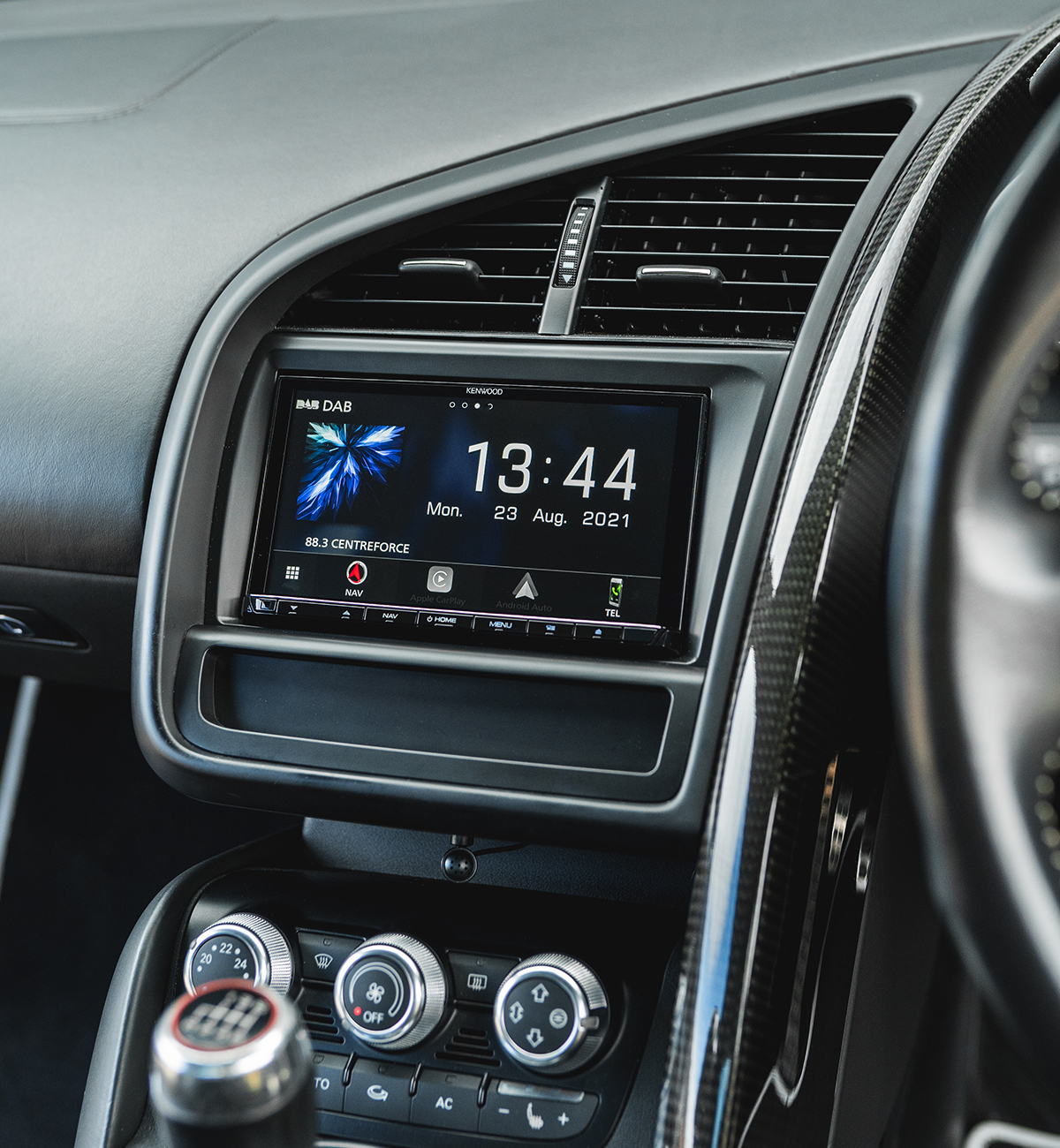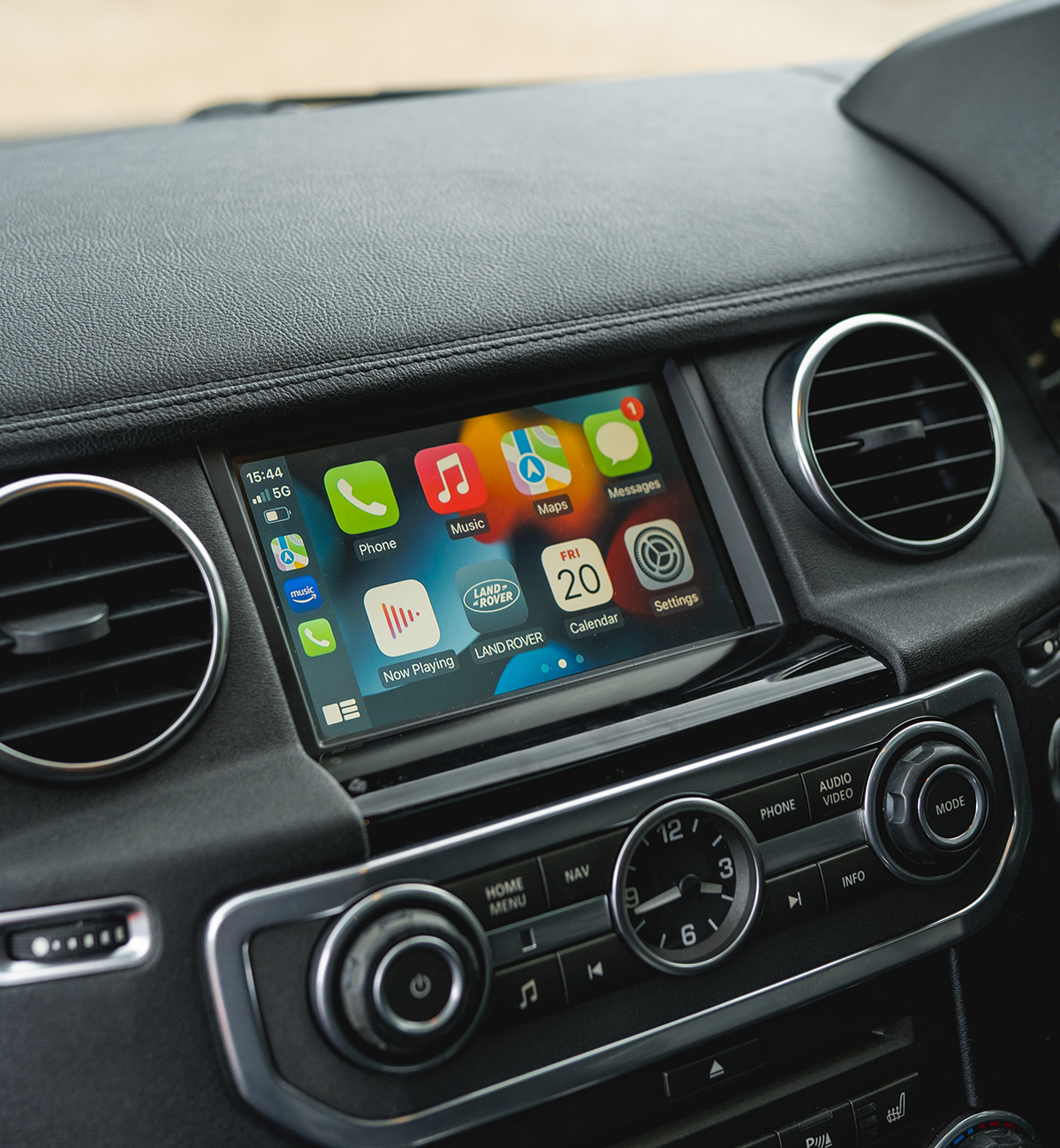 OEM Upgrades
Do you have a basic factory headunit and are missing the latest and greatest features?
No problem! We can often add an Apple CarPlay or Android Auto module to your existing system and more.
Enquire today to find out what upgrade options are available for your vehicle.
Speakers
From upgrading your door speakers to adding speakers to your parcel shelf, there's not many places we can't fit your speakers.
We can fit speakers from the best brands on the market, as well as create custom speaker pods if required.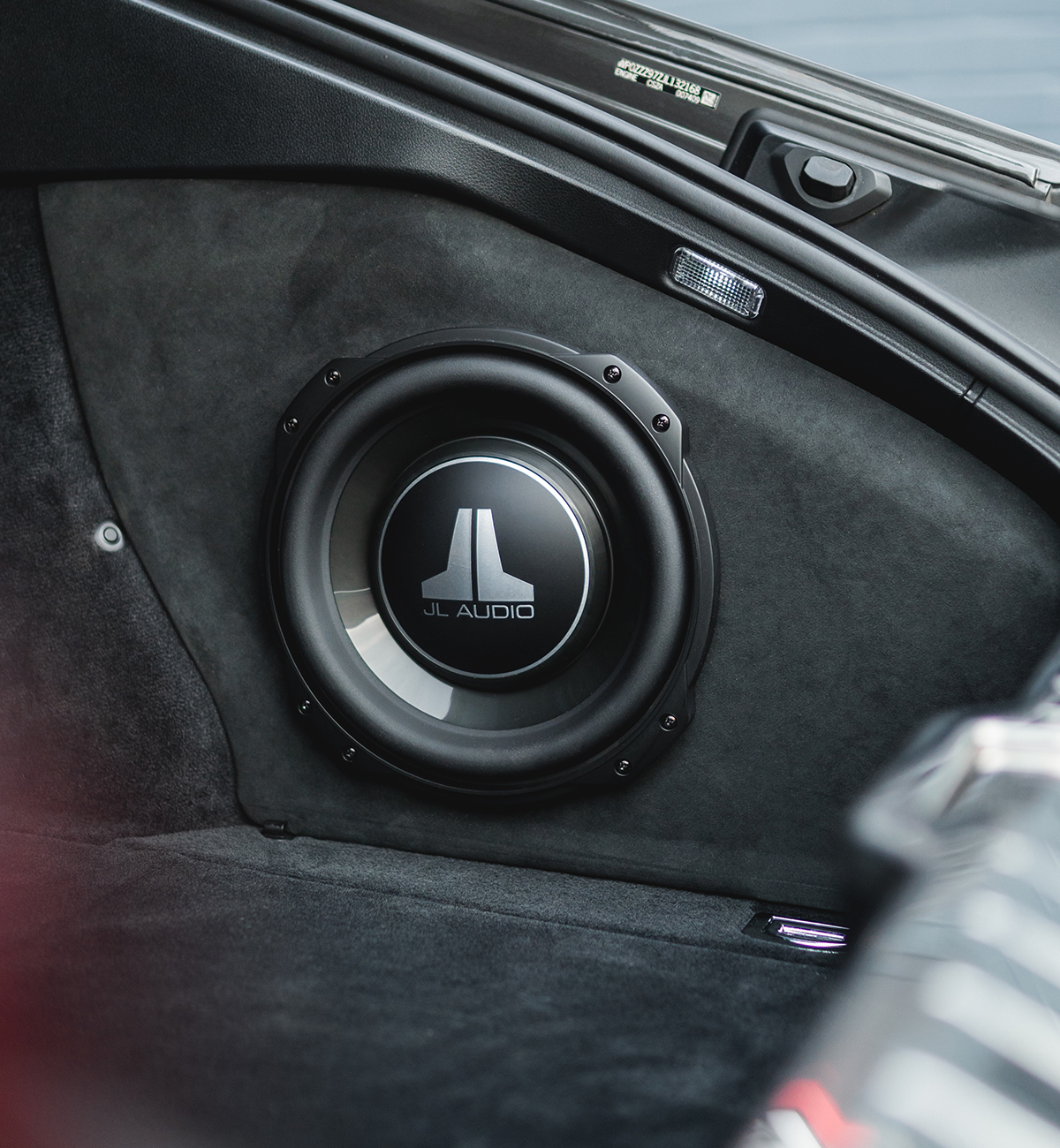 Subwoofers
Want to take your car audio to the next level? A subwoofer is usually the best way to get instant results.
Whether you want a simple underseat subwoofer, a custom box, or a boot full of bass, we can fit or fabricate anything you require to get your car rumbling.
Custom Builds
Take your show car to the next level with a fully bespoke build.
Everything from initial design and planning to picking the best equipment and getting it all installed, our Car Audio & Security sales team and technicians will guide you through concept to completion.
Contact us today to start planning!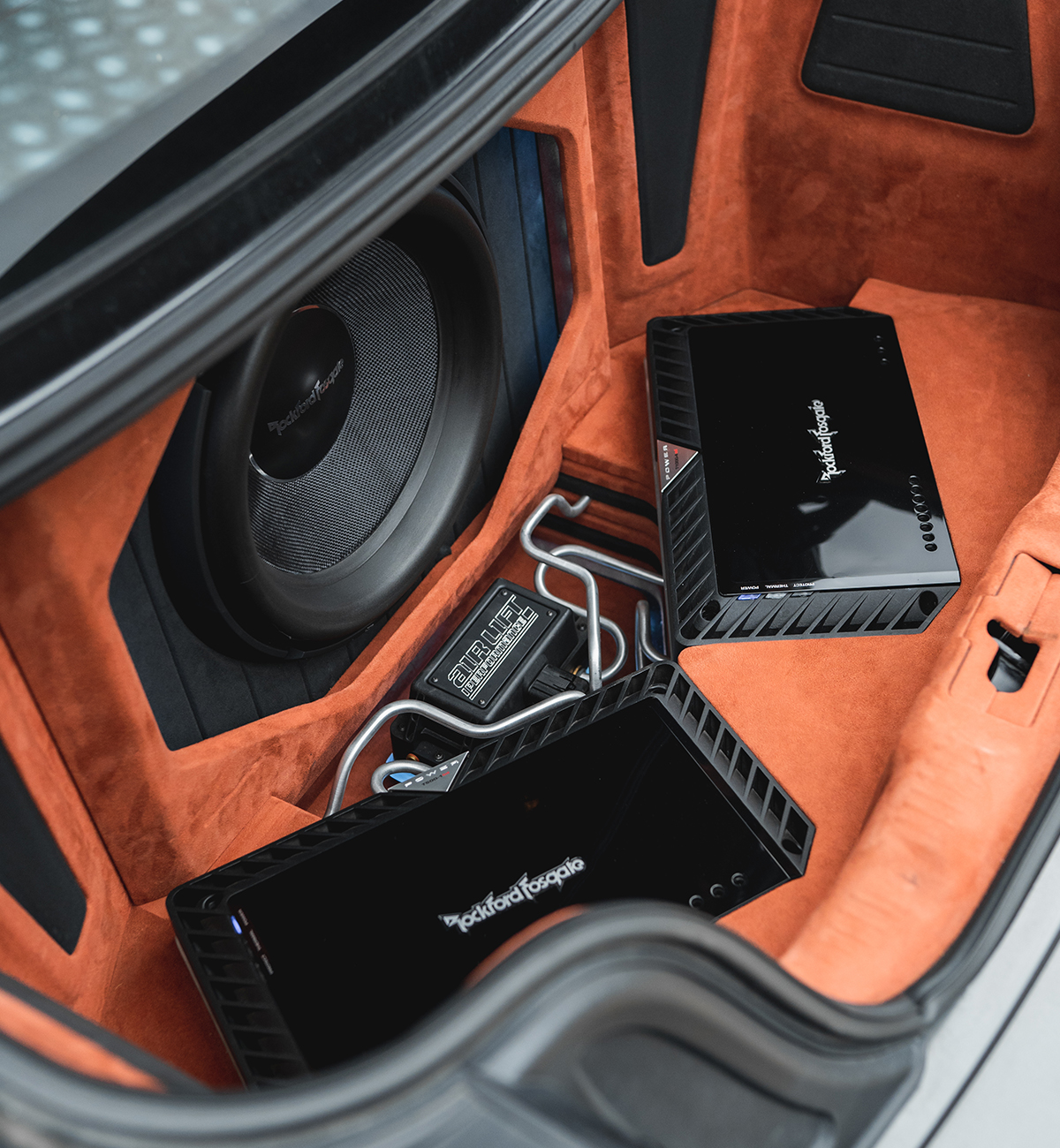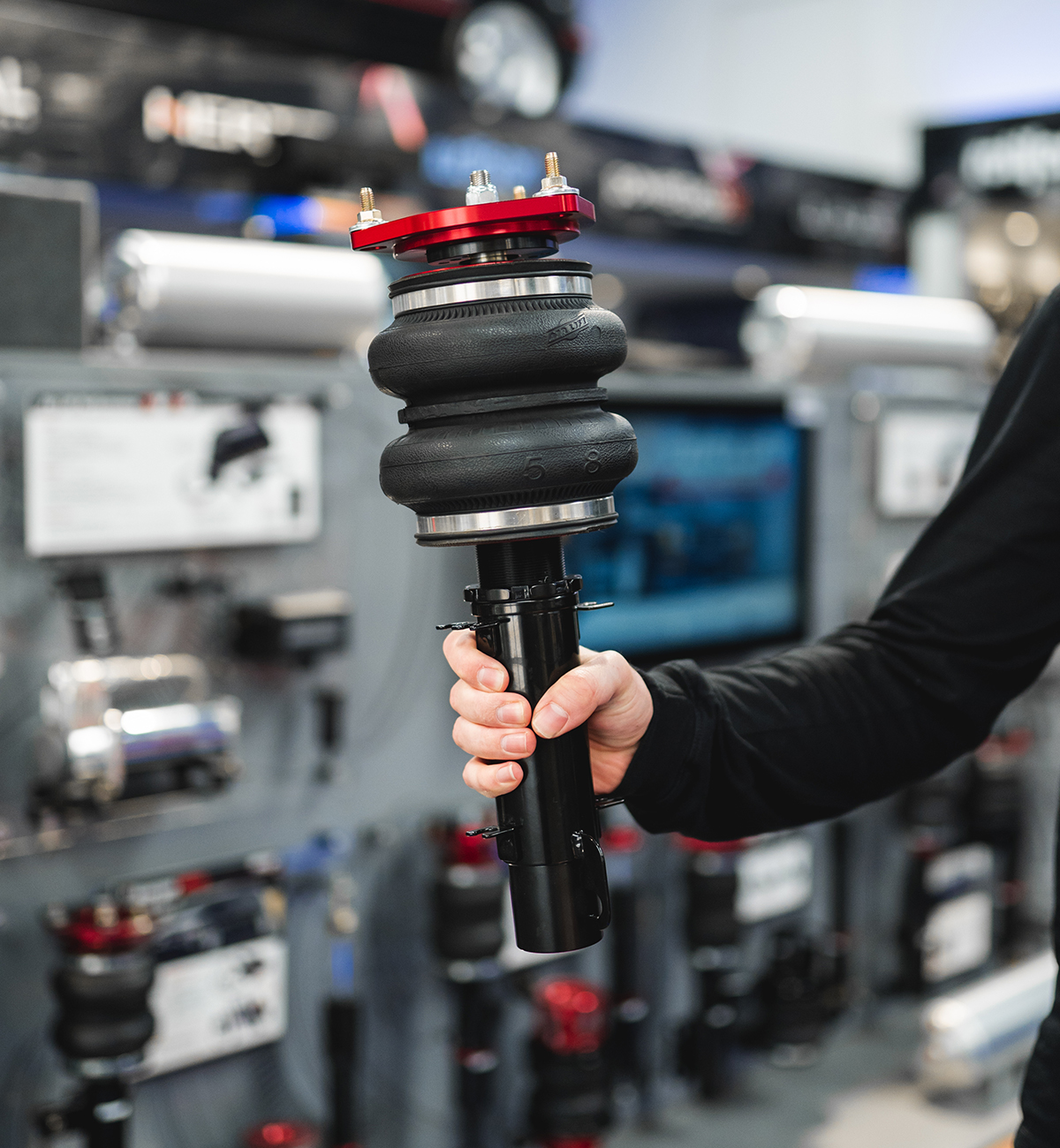 Air Suspension
How low can you go?
Don't try to guess! Get in touch with our experts who can help you work out the best options for your specific vehicle.
We are the UK's distributor for Air Lift Performance and have years experience of fitting air suspension to the highest standard. We also offer custom show boot builds.
Alloy Wheels & Tyres
There's nothing like a new pair of shoes for your pride and joy.
We can supply and fit all the wheels we have available. We also offer tyre packages for new wheels purchased from ourselves.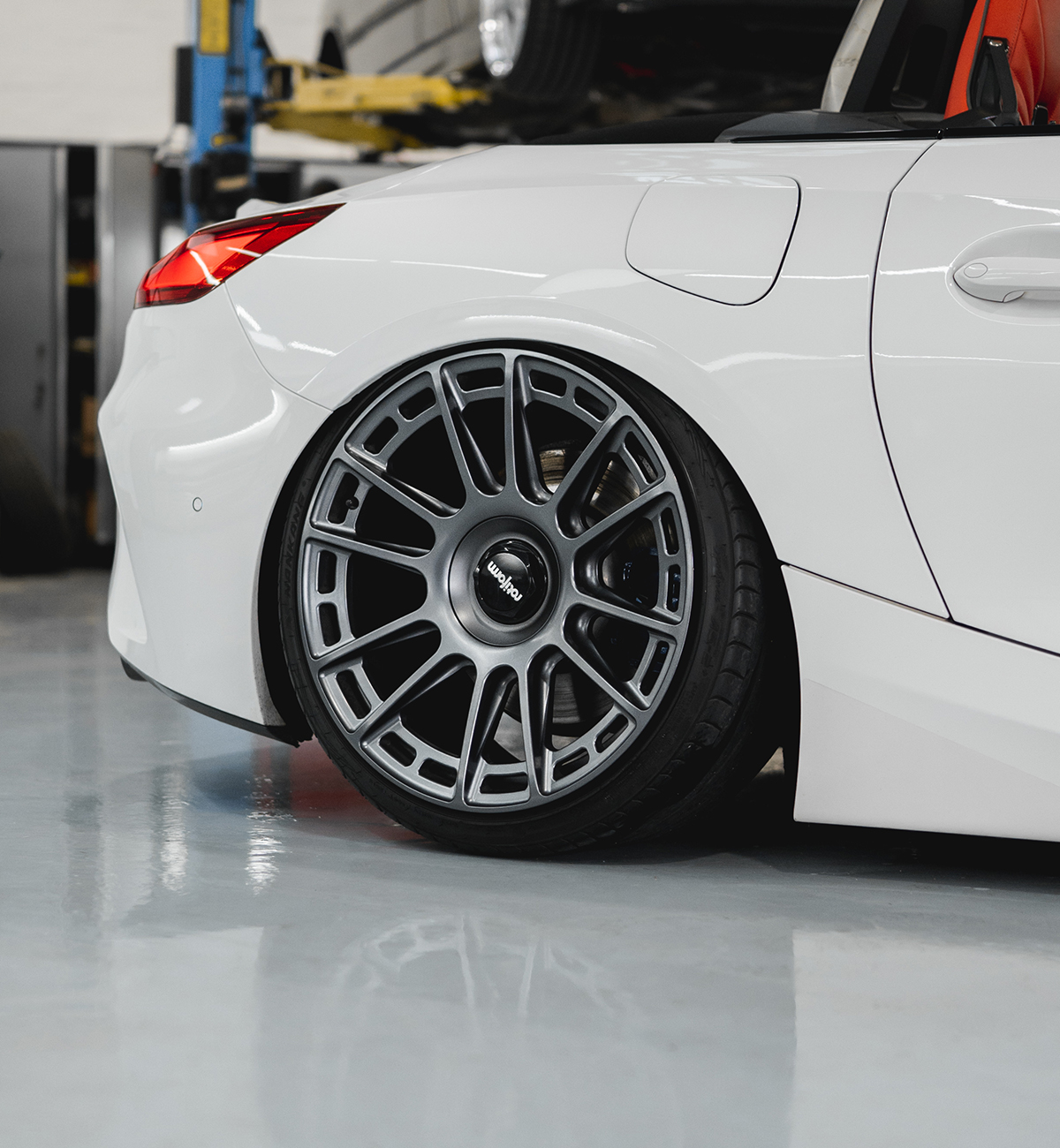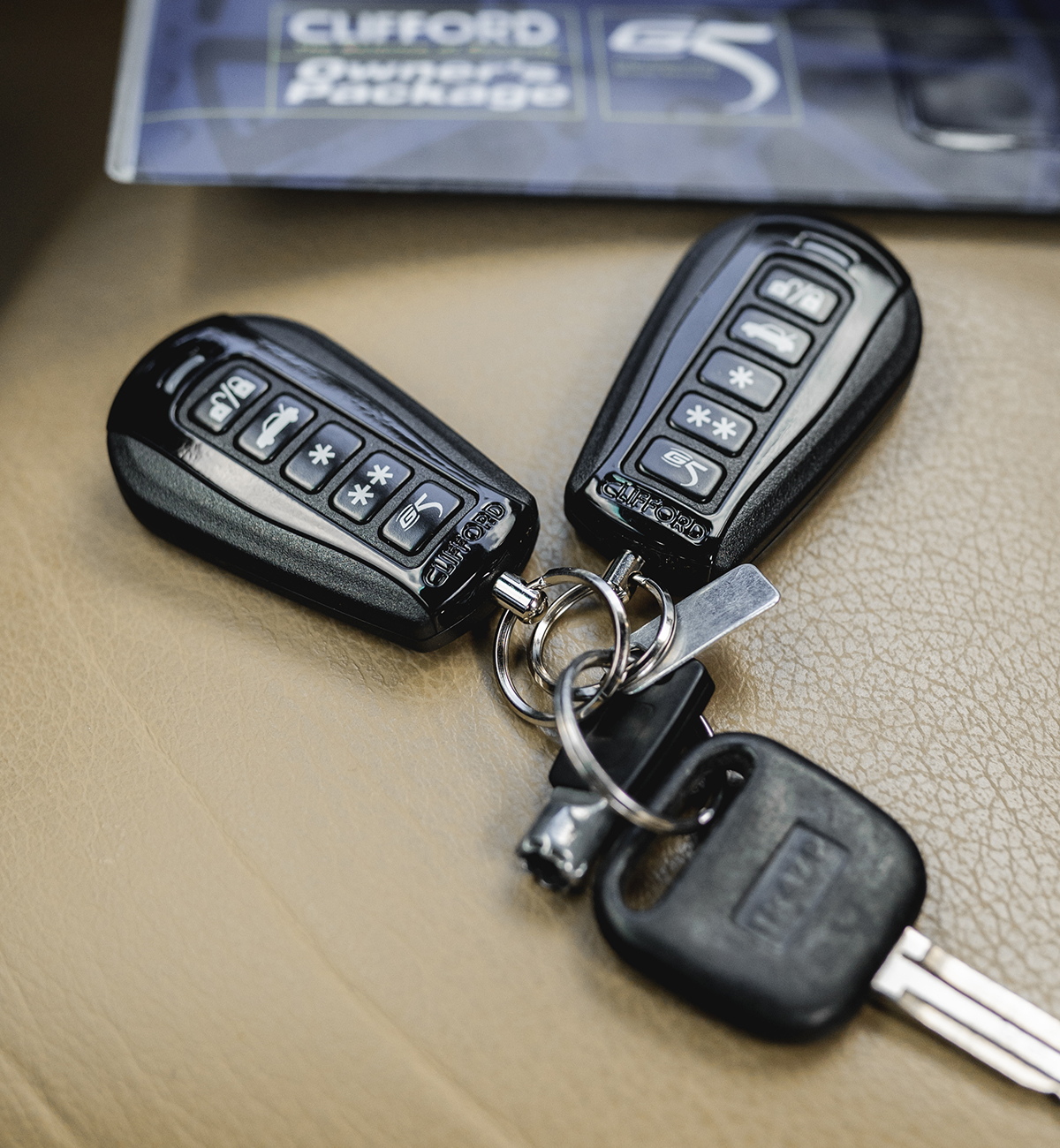 Vehicle Security & Tracking
Everything from remote start systems to full tracking & monitoring systems, our wide range of vehicle security upgrades will provide that extra level of security needed to keep your Pride and Joy safe from prying eyes.
Waiting Area
Located inside our store, our customer waiting area is equipped with free WiFi, entertainment and some comfy sofa's, making it the perfect place to chill out or work while we work on your vehicle. Our store will also keep you busy with hundreds of products to browse while you wait.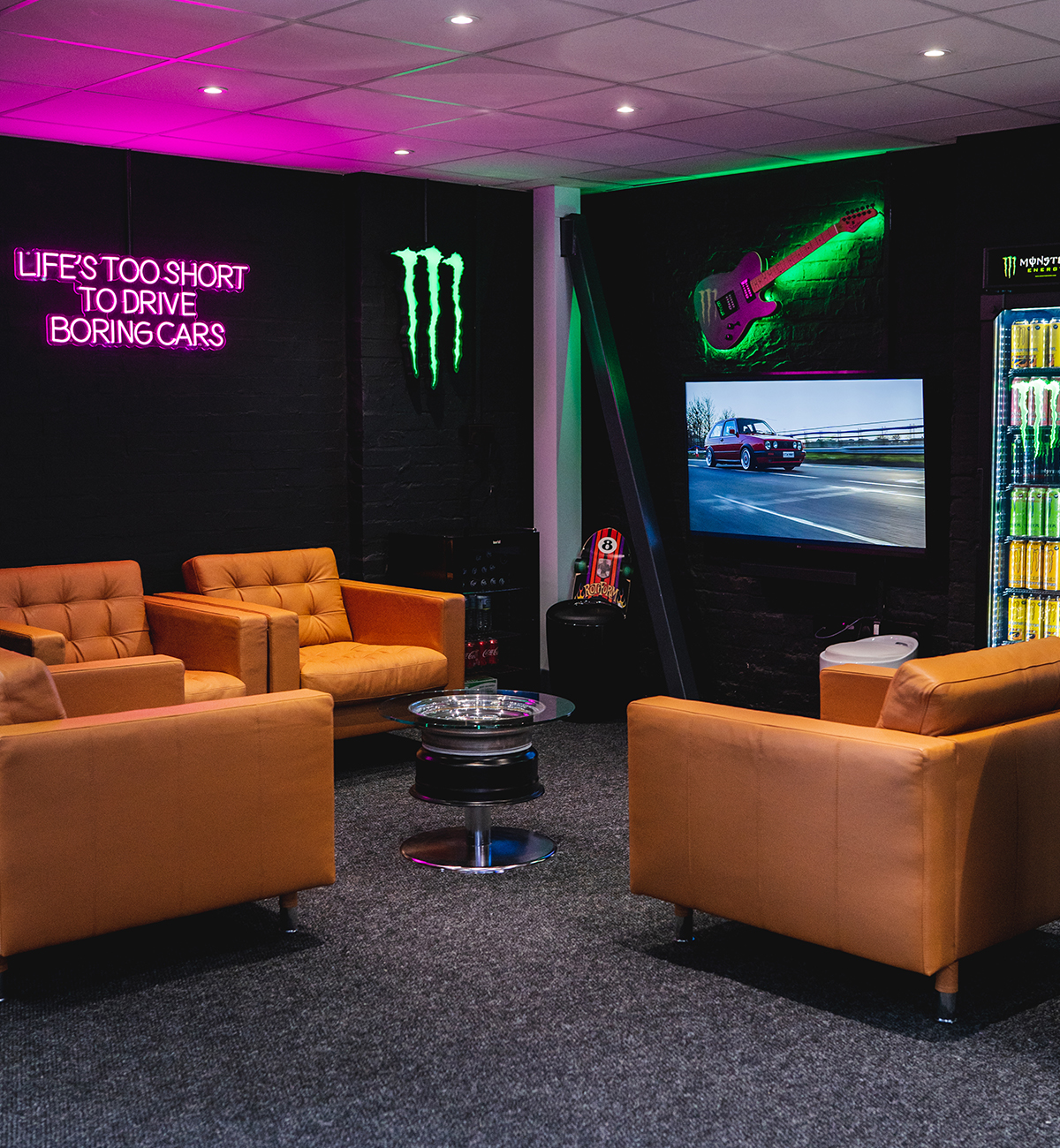 FIND US
Conveniently located just off the M4 in Hayes, Middlesex (5 mins from Heathrow Airport), we are outside of the ULEZ zone. Our workshop is located alongside our automotive superstore.
ADDRESS
Car Audio & Security,
5 Bilton Way,
Hayes, Middlesex,
UB3 3NF
OPENING HOURS
Mon - Sat: 9:30am - 6:00pm
Sunday: CLOSED